If you are a Solo Female and thinking about coming to Bali, you might be wondering whether or not it is safe to travel alone–YES, GO! But if you lack basic street sense, you might want to surround yourself with locals or other solo travelers just in case.
Is it as safe for a solo female In Bali compared to other SE Asian countries? Yes, but the unthinkable can still happen when least expected. However, as a woman or any gender traveling alone in the world, there are a few ground rules you should follow no matter what. And while most would call it "common sense", Some girls just want to have fun.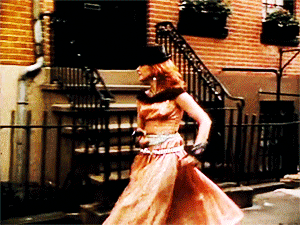 Research Your Destination Before You Go
Find out the good and bad areas of town. Don't end up like the first character in a horror movie. You know, the one that walks down an alley alone at night.
Don't leave a drink unattended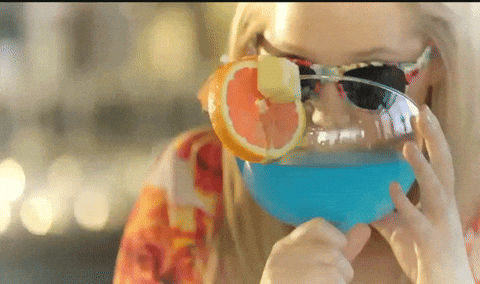 Don't get drunk unless you're in the company of people who can take you all the way back to where you're staying and keep your eye on your drink.
Make Local Connections
Even if you don't have friends in the area, villa owners in Bali are very helpful and will answer any questions you have about places to go, and how to stay safe.
Don't Put Yourself in Overly Isolated Situations
From choice of accommodation, to location of your daily stroll, isolation means inability to call for help if you need it.
Walk With Confidence
People can see your afraid, lost, or nervous by your body language which in turn can make you an easy target. Wear sunglasses so people can't see where you're looking and walk tall.
While it's common to see tourists wearing skimpy dresses, tank tops, and bikinis, keep in mind Bali is a conservative Hindu culture and some may consider it rude to show too much skin. Doing so will further label you as a tourist and running a greater risk of becoming a target.
Carry A Saraong
Take a sarong with you when visiting temples or any other religious grounds. Wear a t-shirt that covers your shoulders. If you don't have a sarong, many temples will provide one for a small fee. This isn't some grand scheme designed to make money off of you, the locals are simply trying to help you with basic Balinese etiquette.
Getting Around
Blue Bird taxis are the way to go although I personally take Grab cars. Blue Bird is known as being reliable for tourists so I wouldn't bother with any others. Beware of the Bluebird imposters posing as actual Bluebird Taxi's, they will try to triple the price. They'll even keep driving as you try to bargain and then charge you for it. Just be firm and get out of their car immediately.

As a good rule of thumb, and while it is hard to check whether a Blue Bird taxi is legit or not, first, ask if the meter is working, if not, find another cab. If it is a short trip, offer them 20,000rp to go to a specific place, which most are ok with. Also, be aware of signs in Seminyak, Jimbaran, and other areas in Bali which informing visitors of the ban on ride-sharing apps. I would politely ask your driver not to stop directly in front of your establishment to avoid conflict with real taxi drivers.
Watch Out For The Jambret
There have been cases of people getting their purses or phones snatched off while riding their motorbike by another pair of people who are also on a motorbike. These people are called "Jambret" which means "snatcher" in Indonesian.
They prey on tourists especially the passenger of a motorbike who is either navigating with their phone app, filming their journey, or taking selfies. They are in fact easy prey when they have their phones out. The Jambrets normally look for victims in quieter areas, but It has been happening a lot during Canggu's rush hour.
Final Word to the Solo Female In Bali
So no matter what island you are on, or who you are, stay alert at all times, especially while in Bali. It's a crazy unpredictable world no matter where you are so, check for cars in both directions, change your passwords frequently, keep your prized possessions safe, always tell someone where you are going, make friends while you're here, and always accept candy from strangers.
Check out my minimalist packing guide
looking for a writer? Work With Winik